3G Technologies was founded in 1981 in Korea's Gyeonggi Province, the area surrounding the capital city of Seoul. The company originally operated under the name of Hyangsang Industries and first grabbed the attention of the market in the 1980s by showcasing the world's first stainless steel-based window hardware with superior durability. After gaining popularity in the domestic market, the company changed its name to 3G Technologies in 2000 and set sail for global expansion.     
The best-selling products manufactured by 3G Technologies are part of their flagship Lift & Slide (LS) system hardware. After realizing that the leading companies in Europe mainly produced hinged-window hardware, 3G Technologies CEO Lee Sang-do decided to concentrate on sliding hardware: "The vast majority of European houses have hinged-type windows. On the other hand, Asian countries have a long history of using sliding windows. I concluded that we would have an advantage against European makers if we focused on producing the sliding-window hardware that they didn't make."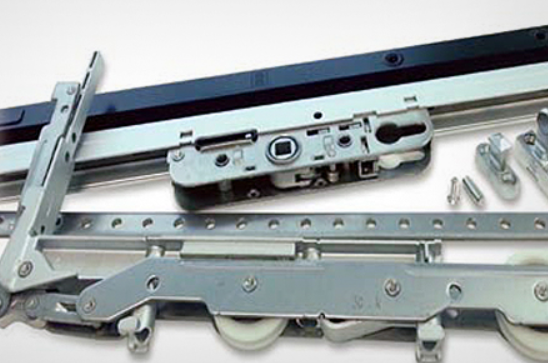 Lee's decision proved to be a good one. 3G's flagship stainless steel hardware product, LS, has become extremely popular in the global market for its durability. The company claims that its LS products can be used anywhere in the world and in any environment, including tropical and coastal areas, as they work well in even the most extreme temperatures and humidity.
The LS system also uses proprietary shielding mechanics for enhanced airtightness, resulting in better protection against outside wind and noise. Energy efficiency can also be maximized using LS, as its improved sealing enhances heat conservation.
The LS system was designed to withstand heavy weight, with a maximum load capacity of 500 kg. This heavy-duty hardware was designed with 3G's global ambitions in mind: in Asia, apartments are the standard; but in Europe and the US, there is a greater percentage of houses, which require a higher weight capacity. The weight-resistant design is also in line with the recent trend of large, luxury houses in Europe and the US increasingly requiring heavier, larger windows.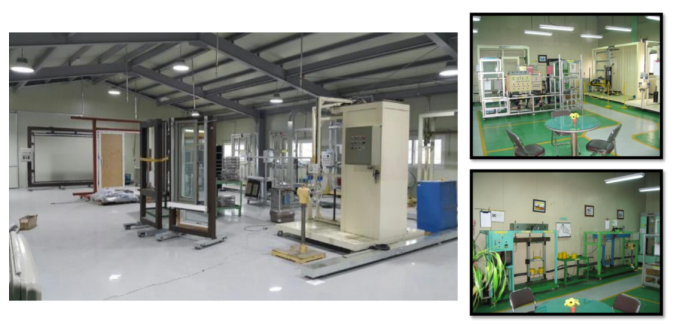 In addition, 3G has been accredited by the relevant international authorities for its superior mechanics and manufacturing technology. It received the ISO Certification for Quality Management System (QMS) and its LS was certified by a relevant accreditation body in Europe for '100,000 times of run test and 1,000 hours of corrosion test'.
Moreover, 3G has set up its own quality assurance system to ensure constant improvement of product quality. Lee commented, "we make sure that the quality assurance tests that we conduct with our inspection facilities are twice as challenging as those performed by the European authorities."