Spoon Radio is the first audio streaming mobile service launched in Korea. The number of 'Spooners' who broadcast their radio channels has skyrocketed to 250,000 individuals: 100,000 in Korea and 150,000 overseas. The number of listeners is almost 10 times that, at 2.5 million. With such rapid expansion, many famous celebrities and pop idols have also joined the platform to communicate with fans.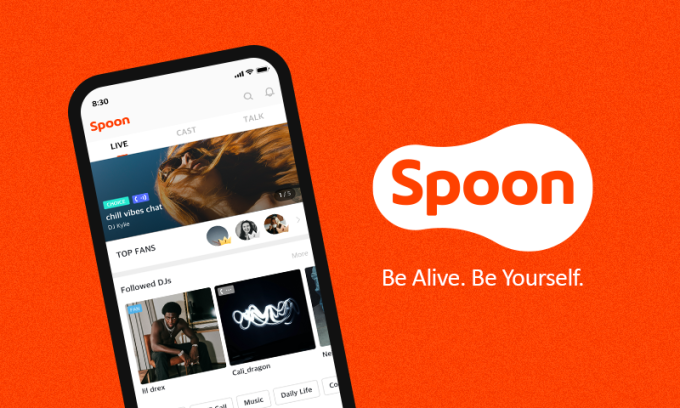 Percentage-based handling fees taken from users' donations are driving the company's revenue model, as of February 2021. Through in-app payments, the users can purchase virtual currency, or stickers, to donate to their favorite DJs. The stickers vary in price from 100 won (about 90 cents) to 300,000 won (about $27).
Of the donation, the radio DJs get 60%, while app market providers such as Apple or Google take 30% as commission. Spoon Radio collects the remaining 10% as a handling fee.
The users donate for three main reasons. First, out of adoration as a fan. Second, to show thanks for the content. The third reason, interestingly, is rooted in the competitive nature of fans. As the DJs often mention the donors out loud and even ask how they are doing, the fans make donations in hopes of being recognized.
The bulk of the stickers are purchased by a small portion of users, who purchase them in large amounts. Top Spooners on the platform raise monthly donations in the tens of millions of won.
Spoon Radio raised annual revenue of 48 billion won (about $43 million) in 2019 and over 80 billion won (about $72 million) in 2020, all from sticker sales.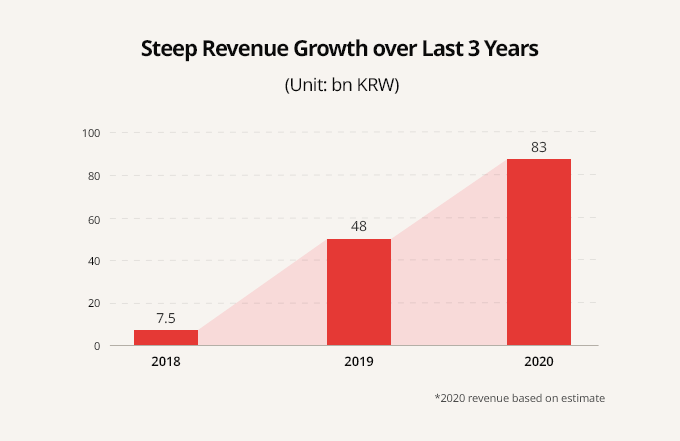 The company's revenue growth is expected to accelerate even further from 2021, as it plans to diversify its revenue streams to include subscription and advertisement.
Subscription-based services will be offered within the first half of the year, as pop idols and experts in different fields are more and more interested in offering specialized content to the listeners.
The young CEO noted that while donating to online content creators is common practice for users in their teens, it is not the case for older users, even for those in their late 20s. Adopting a subscription service, a payment model more familiar to age groups above teenagers, would allow the company to extend its user base.  
The subscription fees are to be set by the Spooners themselves. Spoon Radio expects that these exclusive channels, especially those in the areas of personal and professional development, such as foreign language education, will attract subscribers in their 30s and 40s.  
Advertising options will be launched in the second half of 2021. As with YouTube, the profit will be shared by the creator and the platform. The advertising model targets users who are not interested in donations nor subscriptions.   
Spoon Radio stated that they are introducing subscriptions and advertising serially as opposed to all at once, as these new revenue streams are most effective when the number of users have reached a critical level.