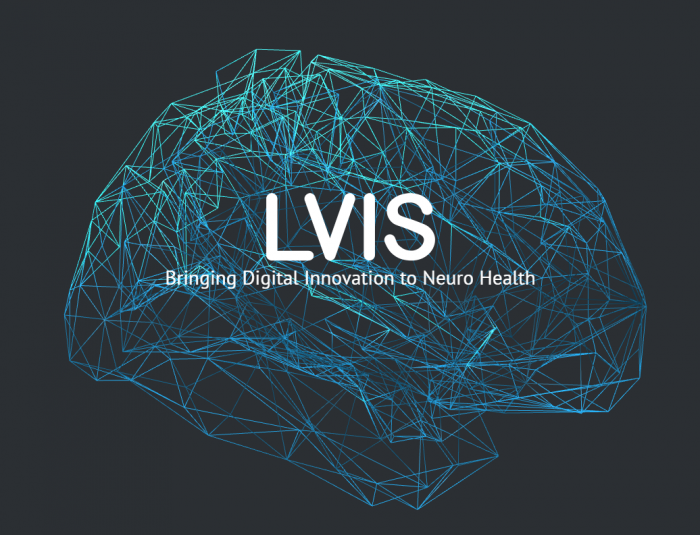 South Korea's SK Networks Co. said on Tuesday it joined a $15 million in Series B-2 funding for US healthcare startup LVIS Corp.
LVIS, headquartered in Silicon Valley, developed an artificial intelligence-based software NeuroMatch that analyzes brain networks to diagnose and propose treatments of various neurological diseases such as dementia and epilepsy.
The startup has obtained some 20 patents and set up medical data of more than 140,000 cases since it was founded in 2013 by Jin Hyung Lee, the first South Korean woman appointed as a professor at Stanford University.
LVIS significantly cut treatment time and cost with the digital-based software, according to an SK Networks' source.
"We decided the investment since we evaluated that the company has unrivaled competitiveness in creating new diagnosis and treatment solutions," the source said.
SK Networks, however, has yet to unveil details of the investment such as a value, although it was known to spend a small amount of money, according to industry sources. In 2018, SK Inc., the holding company of South Korea's No. 3 conglomerate SK Group, invested in LVIS.
TO SEEK FURTHER INVESTMENT IN AI-BASED HEALTHCARE SECTOR
SK Networks, the group's rental service unit, plans to expand the digital healthcare network through the partnership with LVIS to seek further investment in the sector.
"The AI-based digital healthcare industry is expected to grow more than an average of 30% a year by 2030, while AI is predicted to be applied to almost all industries," said Chung Han-jong, head of SK Networks' global investment center.
"Starting from this, we will expand investment in companies that have promising AI technology," said Chung, referring to the investment in LVIS.
The move is in line with the company's aim for an investment firm for business.
Park Sang-kyu, its president and CEO, said the company plans to secure new business portfolios through various investments in his new year message earlier this month.
Write to
Jeong Min Nam at
peux@hankyung.com
Jongwoo Cheon edited this article.